Welcome to the website of the Grace Covenant Church Of God. Our congregation is made up of a group of
people just like you who gather together to grow in a relationship with Jesus Christ.
Our mission here is to reach a city, county, country, and world with the love of Jesus. We are located in the
heart of New Ellenton, South Carolina.

Our church holds weekly services on Sunday and Wednesday and we would love to have you come visit and make us, your new church home. Feel free to visit our links to see information about our service times
and our staff. God bless!

For questions or information concerning Grace Covenant you may call 803-652-2103.
Office hours are 9am-2pm Monday-Friday... closed all day Wednesday

Forward!
When composer Darius Milhaud was asked which composition he would take along if he were stranded on a desert Isle, he said, "I'd take a pen and a blank piece of paper, because my favorite composition is the next one I'm going to write."

WELL-SAID!!

The Church has not seen our greatest victory. We haven't experienced our most incredible exploit!

Grace Covenant's greatest vision for what God can do should be in front of us—not behind us!

Neither have you experienced your greatest work personally. Your greatest composition, act of ministry, deed for God, exploit against satan, victory for Christ still awaits….!

Let go of yesterday's problems, defeats and disappointments.

Let go of today's hurts and wounds.

Live today in power and faith!

Look to tomorrow with confidence and assurance.

Let's move forward in faith!


"Gather the fuel. Stir the embers. Fan the flame!!".
Pastor Foster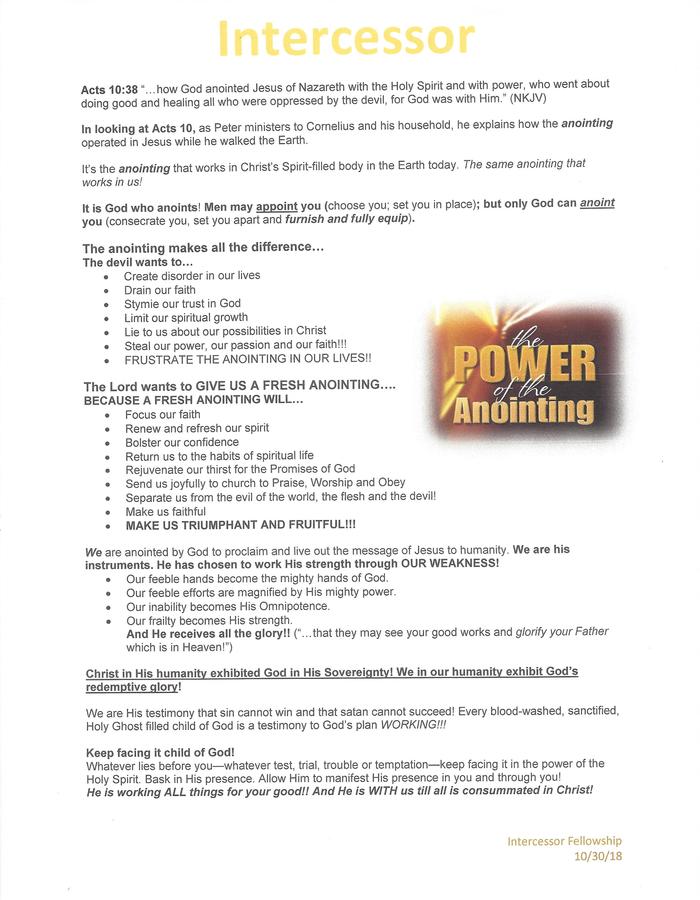 Grace Covenant Church of God, New Ellenton, SC
Promote Your Page Too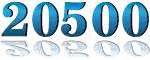 Yummy Tracker