Welcome to the website of the Grace Covenant Church Of God. Our congregation is made up of a group of
people just like you who gather together to grow in a relationship with Jesus Christ.
Our mission here is to reach a city, county, country, and world with the love of Jesus. We are located in the
heart of New Ellenton, South Carolina.

Our church holds weekly services on Sunday and Wednesday and we would love to have you come visit and make us, your new church home. Feel free to visit our links to see information about our service times
and our staff. God bless!

For questions or information concerning Grace Covenant you may call 803-652-2103.
Office hours are 9am-2pm Monday-Friday... closed all day Wednesday

KEEP CLIMBING!
In this life, there will always be hilltops we'll have to climb. Climbing is hard!
Like a mountain, life can be stark and cold and rugged—but keep climbing!

Life can be lonely and painful and unjust—but keep climbing!

The steep slopes of life's journey may be unforgiving, daunting and treacherous—but keep climbing!


Sometimes we must navigate the steeps to arrive where the glory of God is manifested. So, whatever you do, child of God, don't stop climbing!!

At Mt. Sinai, Moses had to get out of the valley, away from the crowd of nay-sayers, out of the company of doubters—UP! UP! where God could reveal His glory and give Him revelation!

Poet H. W. Longfellow wrote:

"The heights by great men reached and kept

Were not attained by sudden flight,

But they, while their companions slept,

Were toiling upward through the night!"

Keep climbing child of God. PUSH BACK against spiritual lethargy, short-sightedness and apathy. There are heights we are to reach in Christ that are not arrived at suddenly or easily.
Heights that hold the sweet nectar of victory. Heights from which we will see His revelation and realize His purpose! Heights where we gain God's perspective and the clear air of His inspiring presence.


Keep Climbing!!


"Gather the fuel. Stir the embers. Fan the flame!!".
Pastor Foster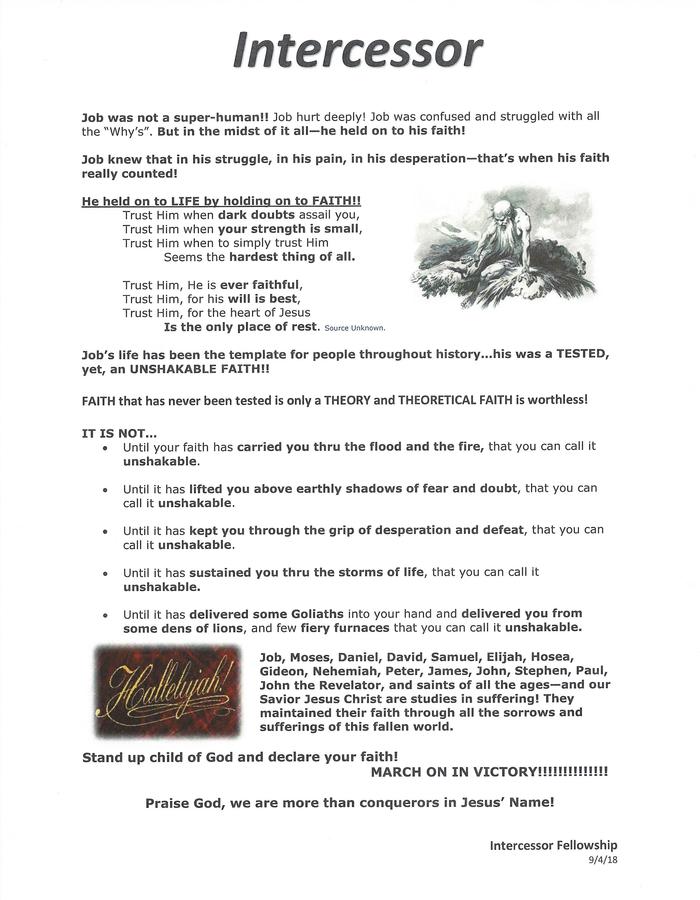 Grace Covenant Church of God, New Ellenton, SC
Promote Your Page Too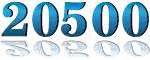 Yummy Tracker