Welcome to the website of the Grace Covenant Church Of God. Our congregation is made up of a group of
people just like you who gather together to grow in a relationship with Jesus Christ.
Our mission here is to reach a city, county, country, and world with the love of Jesus. We are located in the
heart of New Ellenton, South Carolina.

Our church holds weekly services on Sunday and Wednesday and we would love to have you come visit and make us, your new church home. Feel free to visit our links to see information about our service times
and our staff. God bless!

For questions or information concerning Grace Covenant you may call 803-652-2103.
Office hours are 9am-2pm Monday-Friday... closed all day Wednesday

"THE UPWARD LIFE"
The devoted Christian life is an UPWARD life.

It is a life of becoming ever nearer to Christ and oneness with Him. This life happens as I put Christ at the
center of my life in all things.

The deep life in Christ cannot be lived when Christ is an accessory to my own personal pursuits.
Christ will not be an "add on", an accessory, or an after-thought!
Christ cannot, and will not, be anything but the very life that I live.
Christ must not be "one part of my life" like many other parts.
Christ must be ALL! All else in my life must flow from my life in Him.
This UPWARD spiritual life is lived only as He is the VINE and I am a BRANCH.

-When I have no life apart from him.
-When His life flows through me.
-When His purpose becomes my highest aim.
-When His will becomes my passion.
-When His satisfaction is my greatest delight.
-When all my life is of Him, by Him and FOR HIM!
Then, and only then, am I living THE UPWARD LIFE!
Today, we come to celebrate THE UPWARD LIFE!


"Gather the fuel. Stir the embers. Fan the flame!!".
Pastor Foster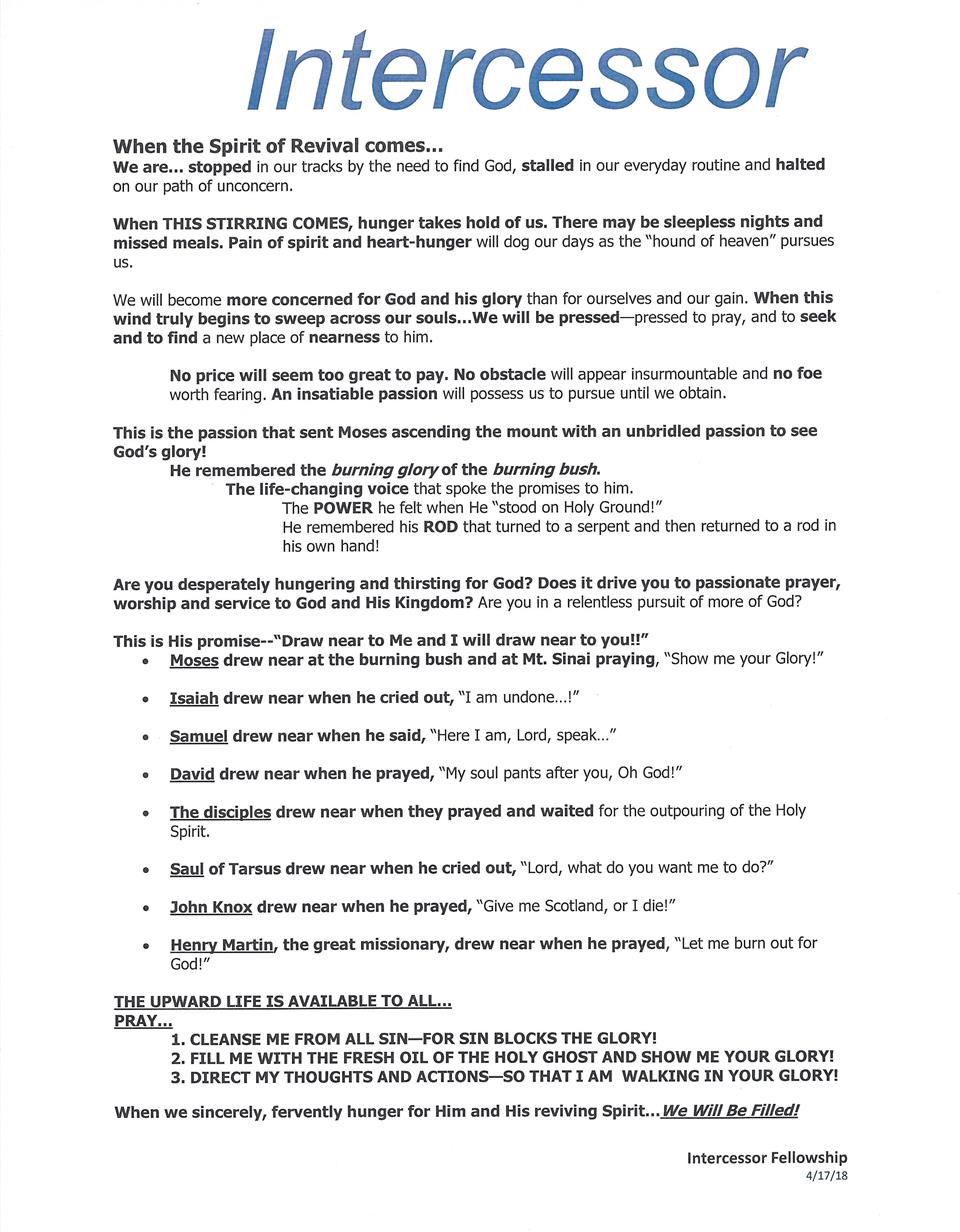 Grace Covenant Church of God, New Ellenton, SC
Promote Your Page Too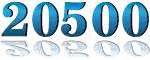 Yummy Tracker