Welcome to the website of the Grace Covenant Church Of God. Our congregation is made up of a group of
people just like you who gather together to grow in a relationship with Jesus Christ.
Our mission here is to reach a city, county, country, and world with the love of Jesus. We are located in the
heart of New Ellenton, South Carolina.

Our church holds weekly services on Sunday and Wednesday and we would love to have you come visit and make us, your new church home. Feel free to visit our links to see information about our service times
and our staff. God bless!

For questions or information concerning Grace Covenant you may call 803-652-2103.
Office hours are 9am-2pm Monday-Friday... closed all day Wednesday

AGAIN, LORD, AGAIN


The great awakenings in America's history were a result of new hunger for God and his word. Sadly,
this hunger seems largely absent in many places today.

We hunger for a "move". We search for "a word." We hunger after our own appetite; for the filling of our own selfish desires.
We want God to come down, but we aren't willing to bow down.
We want God to show up and make us feel good, happy and content.
But real revival, a true spiritual awakening, is prompted by remorse for having strayed from God and a sincere desire to
return to him in humility.

Real revival disturbs before it brings peace.
It breaks us before it remakes us.
It rouses us before it rejuvenates us.
We are stopped in our tracks by the need to find God, stalled in our every day routine
and halted on our path of unconcern.

There may be sleepless nights and missed meals. Pain of spirit and heart-hunger will dog our days as the
hound of heaven pursues us.

We will become more concerned for God and his glory than for ourselves and our gain.
We will be pressed; pressed to pray, to seek and to find a new place of nearness to him.
No price will seem too great to pay.
No obstacle will appear insurmountable and no foe worth fearing.
An insatiable passion will possess us to pursue until we obtain.
It is Moses ascending the mount with an undeniable passion to see God's glory which he knew would change his life.
Did he remember the burning glory of the burning bush? No doubt. The life-changing voice that spoke the promises
to him echoed in his heart. Do we remember a time when our passion for God and the things of God burned brighter
than today? Then we need to kneel in deep desire until the passion for God, Himself, floods our souls again!


"Gather the fuel. Stir the embers. Fan the flame!!".
Pastor Foster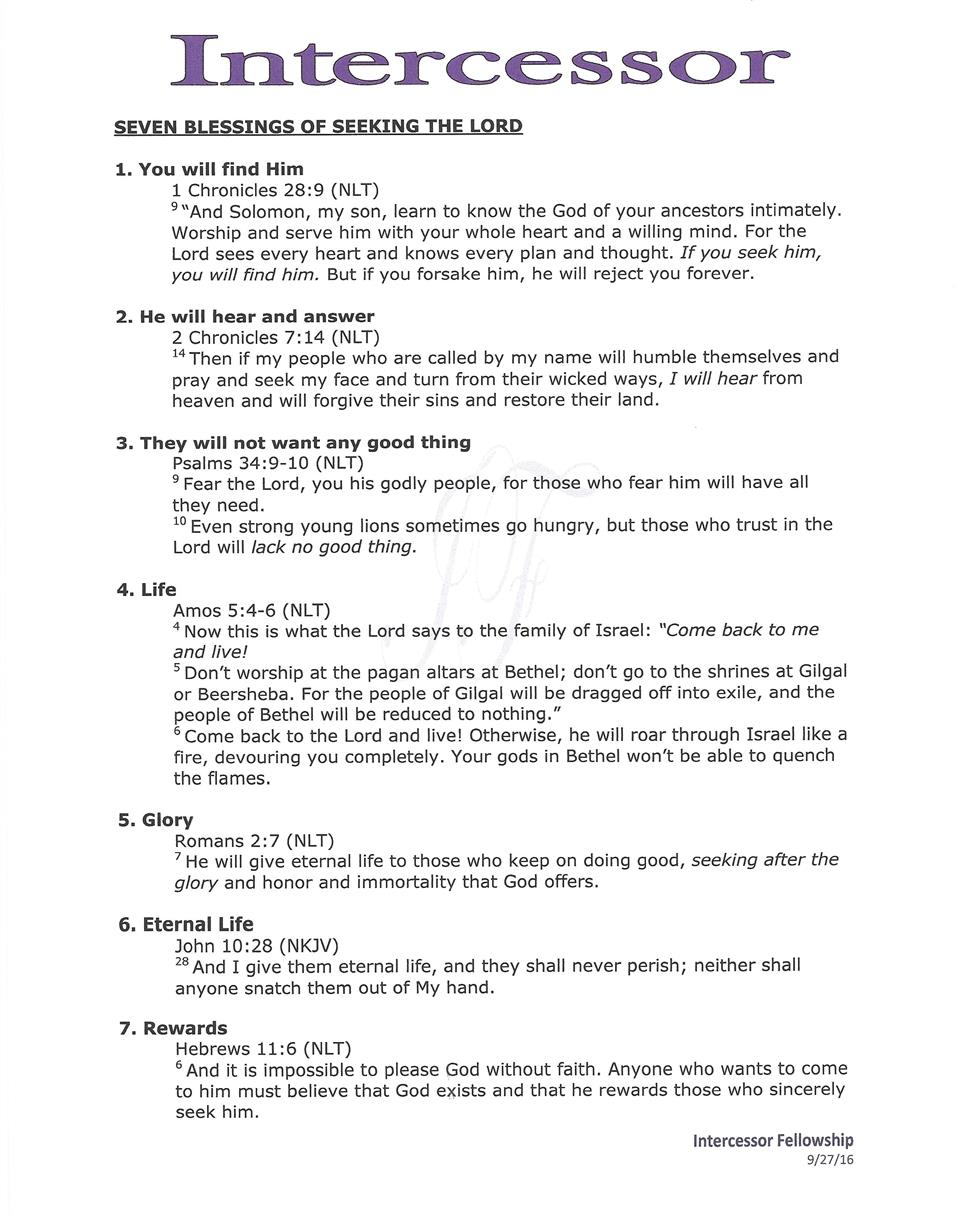 Grace Covenant Church of God, New Ellenton, SC
Promote Your Page Too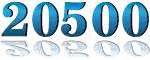 Yummy Tracker