Welcome to the website of the Grace Covenant Church Of God. Our congregation is made up of a group of
people just like you who gather together to grow in a relationship with Jesus Christ.
Our mission here is to reach a city, county, country, and world with the love of Jesus. We are located in the
heart of New Ellenton, South Carolina.

Our church holds weekly services on Sunday and Wednesday and we would love to have you come visit and make us, your new church home. Feel free to visit our links to see information about our service times
and our staff. God bless!

For questions or information concerning Grace Covenant you may call 803-652-2103.
Office hours are 9am-2pm Monday-Friday... closed all day Wednesday

UNTIL HE COMES
GOD IS NOT SILENT!
What do we need to do when God speaks to us—through His creation, the Bible, His Spirit, through other people and through life's circumstances? And, God does speak to us in all these ways. God is not silent!

We Need To…


…Tune in! During Jesus last week in Jerusalem before his death, he prayed in a public area, "Father, glorify your name!" Then God spoke from Heaven, "I have glorified it, and will glorify it again. The crowd that was there…said it had thundered: others said an angel had spoken to him." (John 12:28, 29).

They only heard thunder. They were out of tune.

Do we hear only thunder, or do we hear God speaking--in our hearts, to our spirits?

…Check it out! Make sure that every message you hear, especially from those who claim to have some "word" or "prophecy" for you. Is it in harmony with the Scriptures and with what God has already spoken into your heart?

…Do it! When God speaks, OBEY!

"Whatever He says to you, do it!" (John 2:5). If we are to do God's will, hearing and obeying must be priorities for us. (see Luke 11:28; James 1:22-25)



Does God still speak today? Absolutely!! The question we should be asking is… "Are we listening?"

What is God saying to your heart today?

Are you listening, and most importantly, are you obeying?


"Gather the fuel. Stir the embers. Fan the flame!!".
Pastor Foster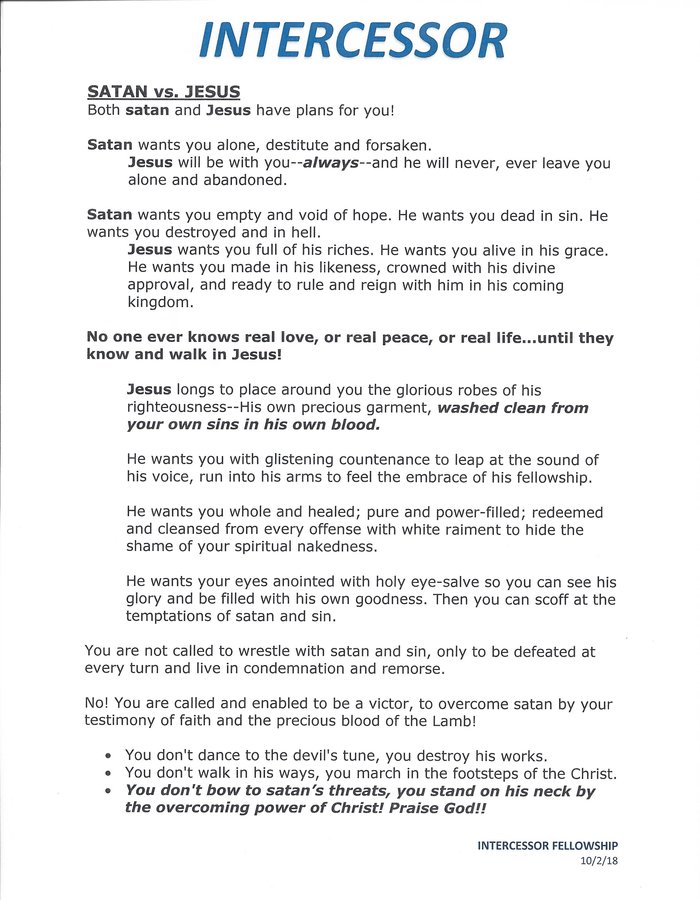 Grace Covenant Church of God, New Ellenton, SC
Promote Your Page Too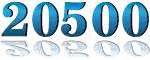 Yummy Tracker