Welcome to the website of the Grace Covenant Church Of God. Our congregation is made up of a group of
people just like you who gather together to grow in a relationship with Jesus Christ.
Our mission here is to reach a city, county, country, and world with the love of Jesus. We are located in the
heart of New Ellenton, South Carolina.

Our church holds weekly services on Sunday and Wednesday and we would love to have you come visit and make us, your new church home. Feel free to visit our links to see information about our service times
and our staff. God bless!

For questions or information concerning Grace Covenant you may call 803-652-2103.
Office hours are 9am-2pm Monday-Friday... closed all day Wednesday

"GODLY FATHERS"
Earthly fathers, to a great degree, will help form our concept of our Heavenly Father. Godly fathers are
desperately needed today to offset the negative patterns of fathering so evident in our society.

Godly Fathers…
· Gently lead and set parameters for children.
· Avoid discouraging them and creating inordinate fear and do not "exasperate" them. (Colossians 3:21)
· Choose to stay. It seems so easy today for men to leave. One statistic suggested 70% of married men
under 40 expect they will have an affair at some point.
· Are intimate and caring with kids. They tell them you love them! Hold them when they cry. Hug them.
Laugh with them. Rejoice with them in their victories and help them up when they fall.
· Provide for them—materially, emotionally and, most of all, spiritually. Let them see you worship!
· Are loyal to them forever and prepare them for their future.
· PRAY over them, and with them. They call their names to God and they let them hear.
· Let them know they will always be there for them.
· MIRROR the Biblical image of our Heavenly Father to them and so prepare them to approach
Him when they feel His call upon their lives.

If you have a Godly Father, you are doubly blessed!
But if you don't you're blessed, nonetheless, for you have the blessing of the Heavenly Father,
who loves you with an everlasting love.


"Gather the fuel. Stir the embers. Fan the flame!!".
Pastor Foster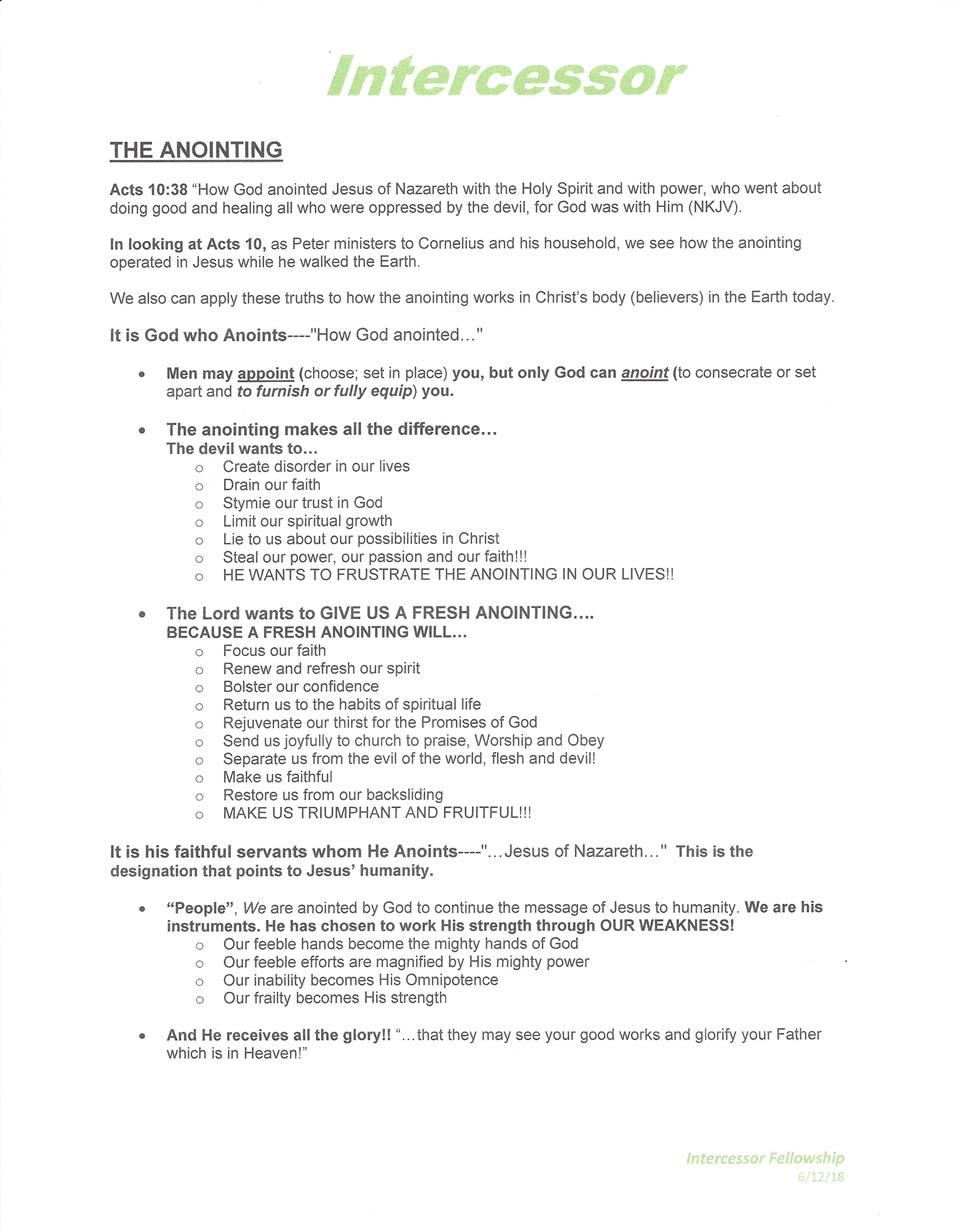 Grace Covenant Church of God, New Ellenton, SC
Promote Your Page Too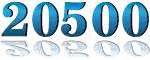 Yummy Tracker