Welcome to the website of the Grace Covenant Church Of God. Our congregation is made up of a group of
people just like you who gather together to grow in a relationship with Jesus Christ.
Our mission here is to reach a city, county, country, and world with the love of Jesus. We are located in the
heart of New Ellenton, South Carolina.

Our church holds weekly services on Sunday and Wednesday and we would love to have you come visit and make us, your new church home. Feel free to visit our links to see information about our service times
and our staff. God bless!

For questions or information concerning Grace Covenant you may call 803-652-2103.
Office hours are 9am-2pm Monday-Friday... closed all day Wednesday

"THE BLOOD OF JESUS "
A secular-minded world scoffs at the blood of Jesus. An evil world avoids the blood of Jesus. A pseudo-
intellectual world laughs at the blood of Jesus. Liberal theologians question the value of the
blood of Jesus. Careless Christians neglect the blood of Jesus. Carnal Christians trample the blood
of Jesus. Reprobate minds blaspheme the blood of Jesus.

But there it is—the blood of Jesus!

Holy, undefiled, pure, redemptive, sacrificial, atoning, liberating, sanctifying blood!

The spiritual ground upon which we stand is bloody ground and that's what makes it holy
ground--the holy, precious blood of Jesus!

The blood of Heaven's Magnificent Martyr, Jesus Christ, has purchased this place! The blood--Heaven's
nectar and hell's most hated essence! Heaven shouts triumphantly of his blood upon the altar.
Hell trembles at his blood on the altar.

His blood on the soul saves, sanctifies, secures and soothes. His blood sets apart—light from dark;
sinner from saint; saved from lost!

The importance of the blood cannot be overstated—though it is often undervalued! The blood is that
one element in the universe without which no man, woman, boy, or girl can be saved.

A.W. Tozer summed it up this way: "The atonement in Jesus Christ's blood is perfect; there isn't anything
that can be added to it. It is perfect as God is perfect!!!"

Jesus came to die. The resurrection could not happen without a death. So soon after He entered Jerusalem
to the shouts of "Hosanna", the adulation turned to recrimination and the deadly declaration, "Crucify…!

" Though the wounds drained His blood, it paid the price for our redemption and ultimately opened the
path to an empty tomb! Praise God for the blood!!


"Gather the fuel. Stir the embers. Fan the flame!!".
Pastor Foster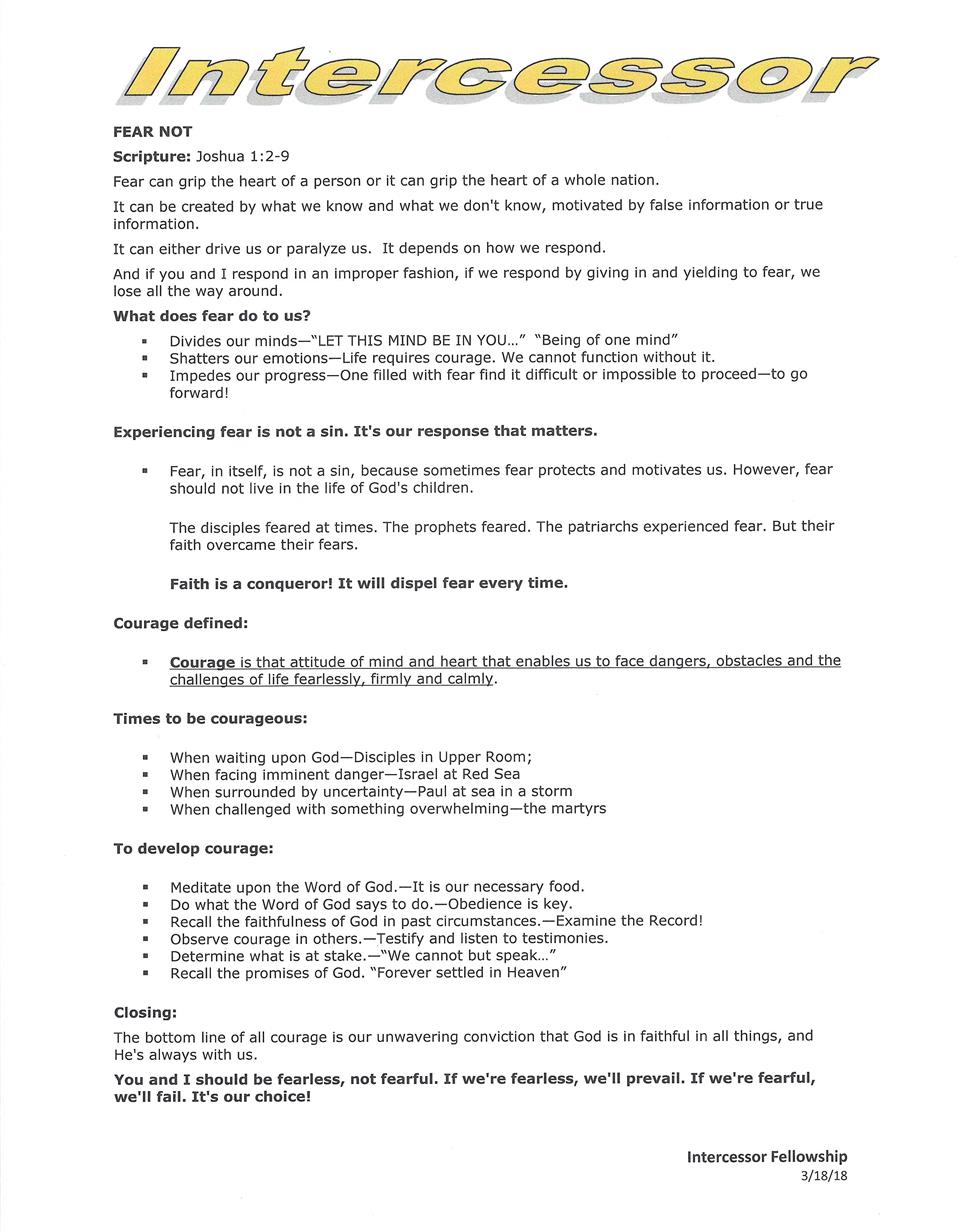 Grace Covenant Church of God, New Ellenton, SC
Promote Your Page Too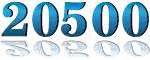 Yummy Tracker