Welcome to the website of the Grace Covenant Church Of God. Our congregation is made up of a group of
people just like you who gather together to grow in a relationship with Jesus Christ.
Our mission here is to reach a city, county, country, and world with the love of Jesus. We are located in the
heart of New Ellenton, South Carolina.

Our church holds weekly services on Sunday and Wednesday and we would love to have you come visit and make us, your new church home. Feel free to visit our links to see information about our service times
and our staff. God bless!

For questions or information concerning Grace Covenant you may call 803-652-2103.
Office hours are 9am-2pm Monday-Friday... closed all day Wednesday

NEW YEAR PURPOSE
In the 15th century, mariner's charts crudely outlined the shore of Europe and Africa. Each map showed a spot in the Atlantic Ocean, beyond which no ship or sane sailor dared to venture. Written in were the words, "Here be dragons. Here be demons. Here be death."

We have come a long way in our world concepts since the 15th century, but there is still a certain apprehension about venturing into the "unknown." Facing the future can be inspiring, challenging and exciting. It can also be awesome, fearful and dreadful. Satan will warn us of dragons of despair, demons of dread. But God will assure us of his Divine Mercy, His unwavering Love and His infinite Supply.

To us, tomorrow may seem like an uncertain vista. WITH GOD, there is a plan for tomorrow that means hope and the opportunity to fulfill His design for us and for His Church. There are no dragons, demons or even death that can stay His purpose as we walk in His perfect will!

As we fast and pray and seek His plan, we will find it—and the Power to fulfill it!


"Gather the fuel. Stir the embers. Fan the flame!!".
Pastor Foster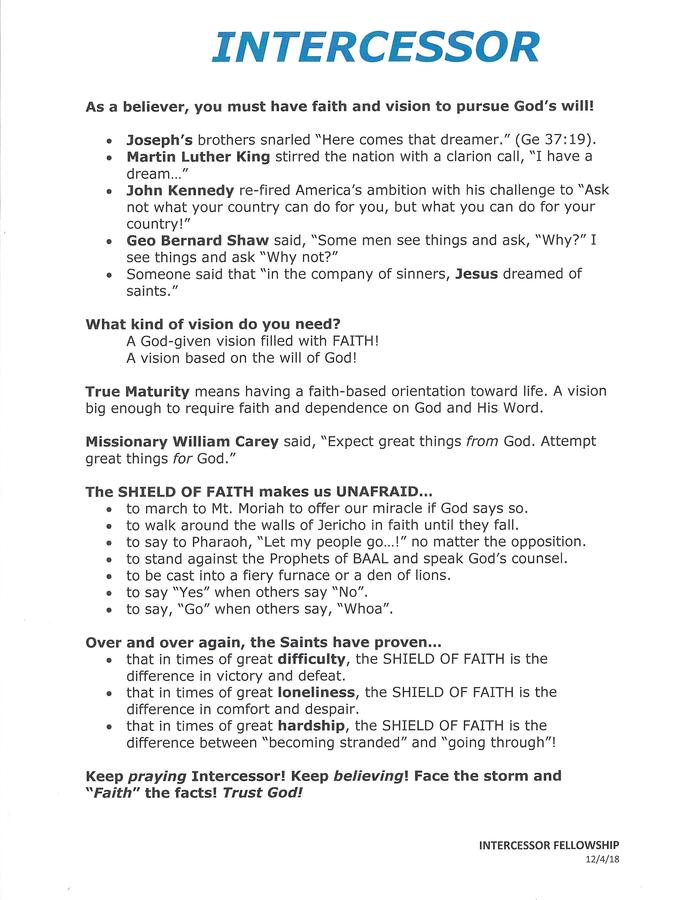 Grace Covenant Church of God, New Ellenton, SC
Promote Your Page Too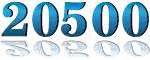 Yummy Tracker