Welcome to the website of the Grace Covenant Church Of God. Our congregation is made up of a group of
people just like you who gather together to grow in a relationship with Jesus Christ.
Our mission here is to reach a city, county, country, and world with the love of Jesus. We are located in the
heart of New Ellenton, South Carolina.

Our church holds weekly services on Sunday and Wednesday and we would love to have you come visit and make us, your new church home. Feel free to visit our links to see information about our service times
and our staff. God bless!

For questions or information concerning Grace Covenant you may call 803-652-2103.
Office hours are 9am-2pm Monday-Friday... closed all day Wednesday

A striking Christmas card was once published with the title—"If Christ Had Not Come".

The card portrayed a pastor's falling into a short sleep in his study on Christmas morning and dreaming of a world into which Jesus had never come.

In his dream, he found himself looking through his home, but there were no little stockings in the chimney corner, no Christmas bells or wreaths of holly, and no depiction of Christ to comfort, gladden and save.

He walked out into the street, but there was no church with its spire pointing to heaven. He came back and sat down in his library, but every book about the Savior had disappeared.

The doorbell rang and a messenger asked the preacher to visit his poor, dying mother. He hastened with the weeping child, and as he reached the home he sat down and said, I have something here that will comfort you.

He opened his Bible to look for a familiar promise, but the Book ended with Malachi.

There was no Gospel and no New Testament promise of hope and salvation, and he could only bow his head and weep with her in bitter despair.

But here we are celebrating the birth of Christ, who has given to us a great hope.

We can be comforted and walk in tremendous joy and peace, knowing that Christ our savior was indeed born 2000 years ago. Therefore, we have access to Him through faith!

Romans 5:1-2 Therefore, having been justified by faith, we have peace with God through our Lord Jesus Christ, through whom also we have access by faith into this grace in which we stand, and rejoice in hope of the glory of God.

Romans 15:13 Now may the God of hope fill you with all joy and peace in believing, that you may abound in hope by the power of the Holy Spirit.

Not the glitter and tinsel of the world's selfish, secularistic giving, but God's giving of the precious Lamb of God is the true gift of Christmas. We can give no greater gift than to give Christ—His love, His grace and His salvation message—to all!

Thanks to the birth of Jesus Christ, we have the hope of eternal life—HE CAME TO SAVE SINNERS.

Let's give glory to God for all that He has given to us through the birth of Christ.


CHRIST IS CHRISTMAS!!
"Gather the fuel. Stir the embers. Fan the flame!!".
Pastor Foster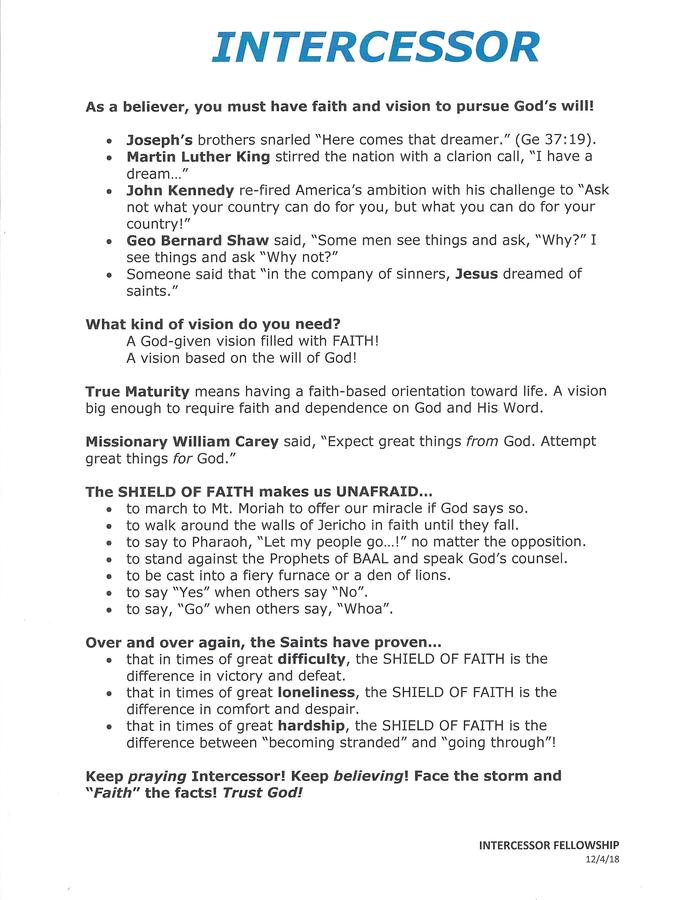 Grace Covenant Church of God, New Ellenton, SC
Promote Your Page Too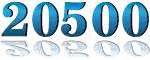 Yummy Tracker